DMC Leads POS Implementation at Mr. Chow – Caesars Palace Dynamic Minds Consulting has been selected by Caesars Entertainment and Mr. Chow to lead the Project Management effort for installation of InfoGenesis™ POS at Mr. Chow – Caesars Palace.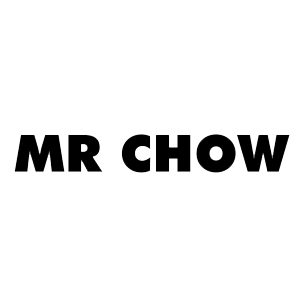 LAS VEGAS – DECEMBER 2015 – Dynamic Minds Consulting is excited to announce the recent successful implementation of the Agilysys' InfoGenesis™ POS at the newly opened Mr. Chow Restaurant at Caesars Palace. The 7th location of the world famous Mr. Chow required an advanced POS system to allow it to operate at the high level that all of his restaurants require.
Dynamic Minds lead the project management and implementation effort, tailoring and customizing the system to work perfectly within the Mr. Chow environment. Professional services provided by Dynamic Minds included end-user training, operational management consulting and complete InfoGenesis™ POS application design and execution.
About Dynamic Minds:
Dynamic Minds Consulting provides hospitality technology and operational consulting for various hospitality operators. Casinos, hotels, restaurants, nightclubs, and lounge operations are a few of the environments our consultants routinely partner with to resolve existing technology challenges. Based in Las Vegas, Dynamic Minds Consulting offers an assortment of services that can be customized to meet the unique needs of your organization.